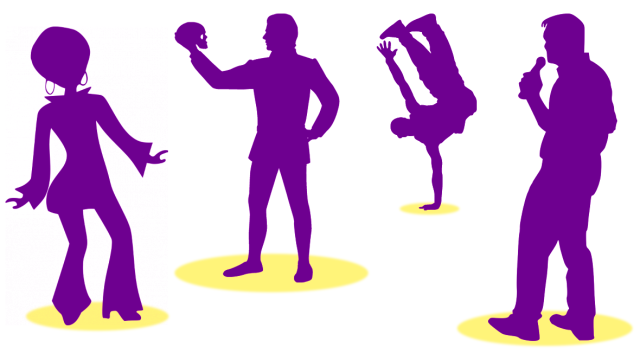 FREE LIVE Event Outside at the Dennis H. Rice Community Plaza
Celebrate together with  a bit of action and fun! Come hang out with friends for an evening of dance, movement and IMPROV, led by Paula Collins and Mary Pantano.
Limit: 30 participants. Must register to participate. Deadline June 13th. First Come, First Serve
Due to space limitations, there is limited Audience space.
We're following Open Sky COVID guidance. Outside: Fully vaccinated - no masks required, Non vaccinated - masks and social distancing required. Indoors: masks required for all.